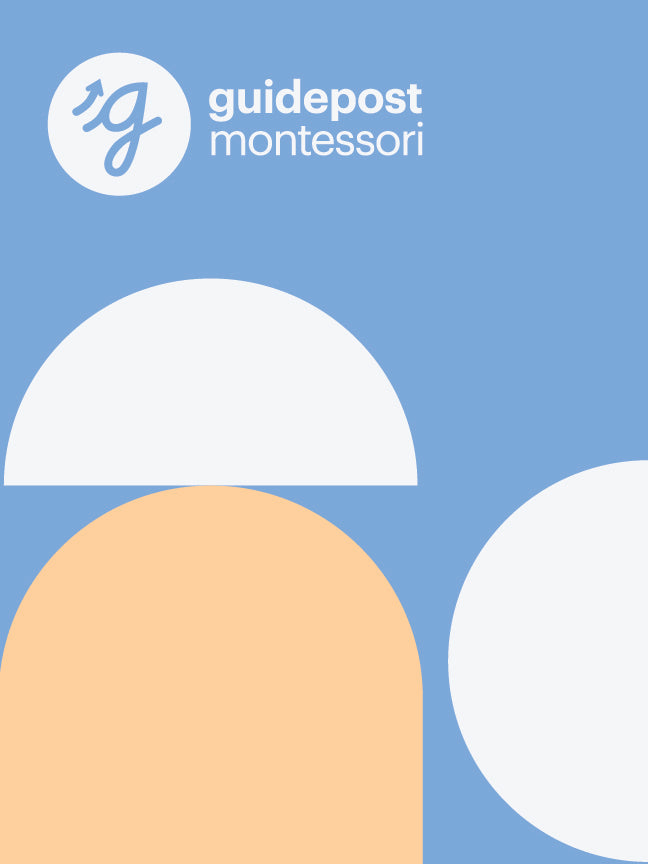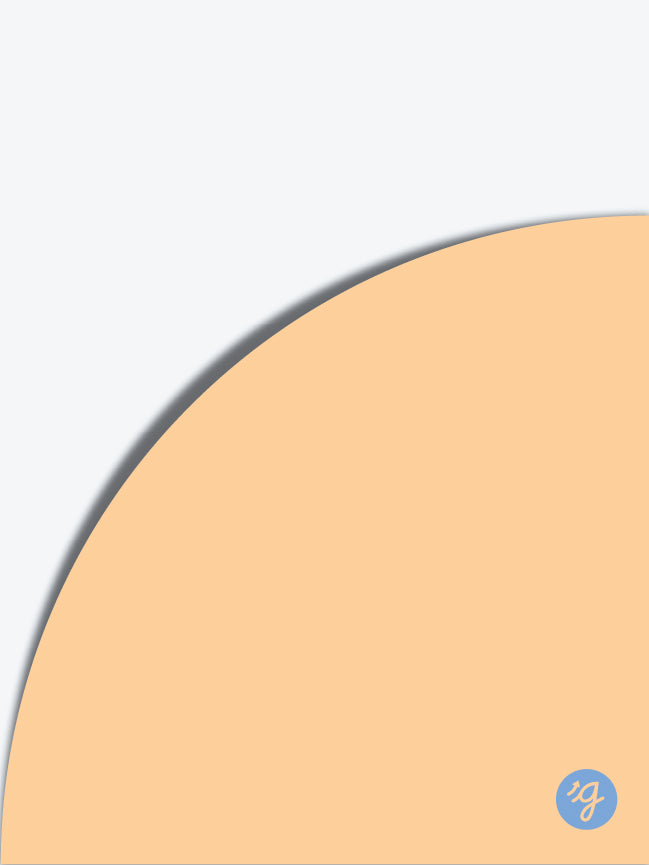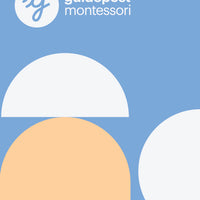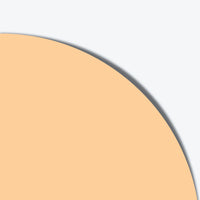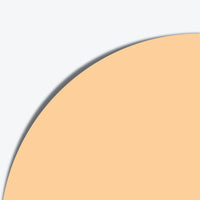 Guidepost Print - Tour Folder (25/Pack)
Keep inserts and flyers in a branded flyer for tours, events and more!
Provide one of these tour folders to students that are moving up and re-enrolling in our programs. Help keep all of their new program information sorted and organized and be sure to throw in a moving up sticker!