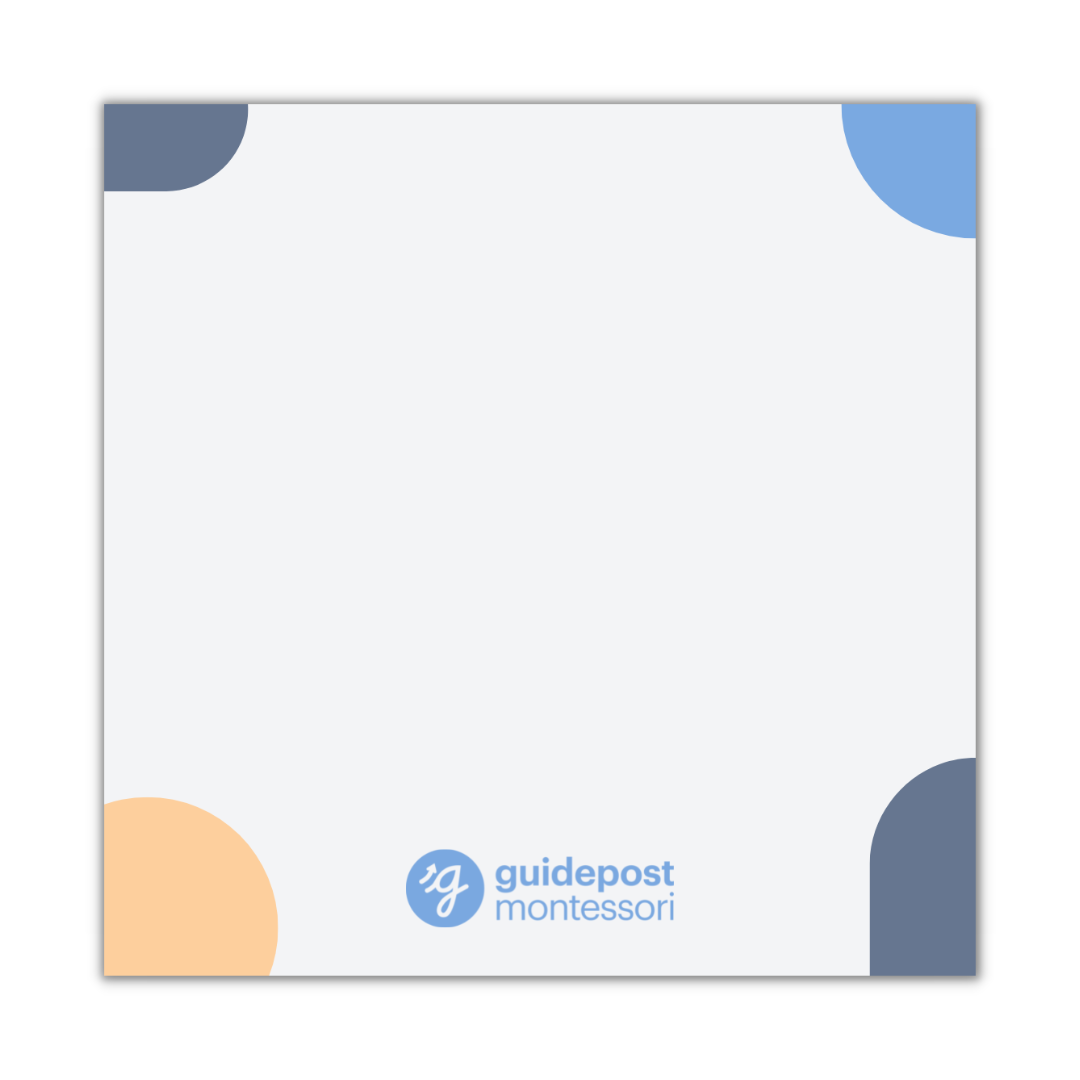 Guidepost Print - New square postcard (packs of 125)
It comes in packs of 125 and can be used for writing notes to families for post tour follow up or to include with their welcome kits at parent orientation.
This notecard is 4.9" x 4.9" in size. Please order a square 5" x 5" envelope like this example here.