Shop all Guidepost Montessori Marketing Materials
All products are ready to ship right after placing an order.
Each material was designed and curated to better serve you!
Our items are sourced from reputable vendors and factories.
All items ship free for school admins and the central team.
"Fantastic! I'm completely blown away by the quality of my new ceramic vase and will be placing another order very soon."
Explore our limited edition collection of vases, available April 2020.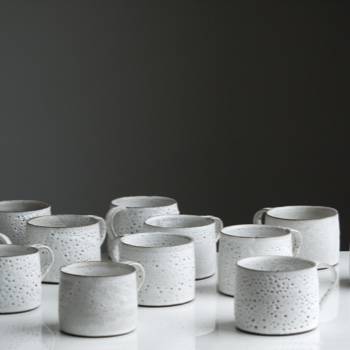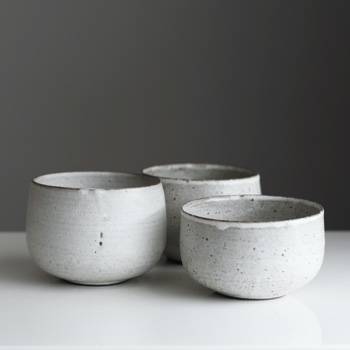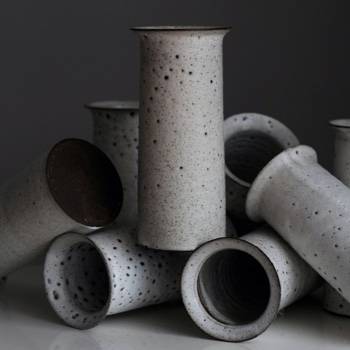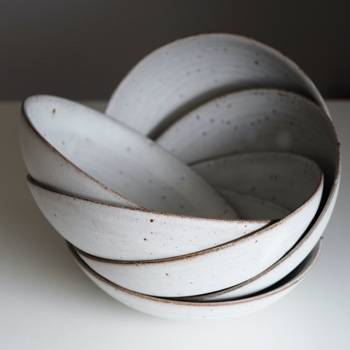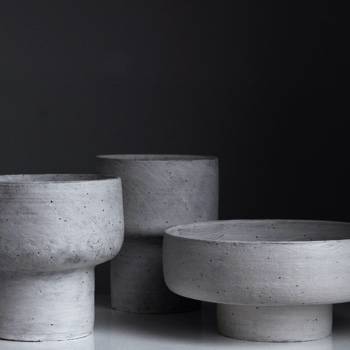 Enter your email and receive 10% off your first order.